This weekend I have rented a Canon EOS-1 Mark III Ds!   I have only used it sparingly but got some great photos of my youngest son Bryce yesterday!    I have a fair queen photo shoot later today and a wedding tomorrow that I will be using it for!   I must say that the image quality is supurb and I am already trying to figure out how I can purchase one of these outrageous models!


Full of mischief!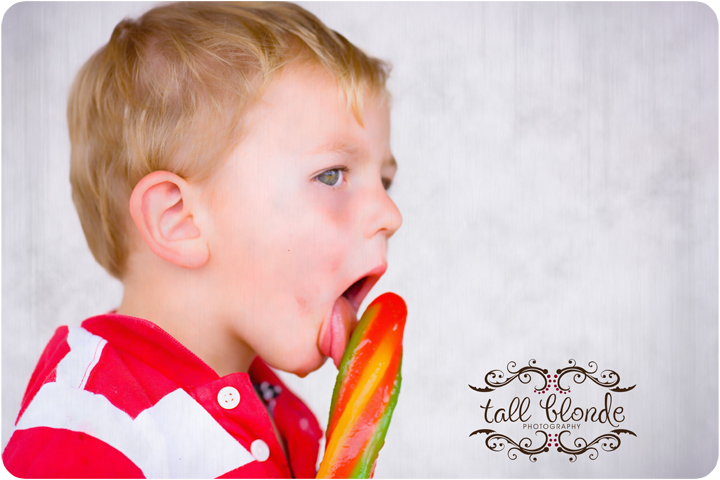 He loves his Popsicles…
Who knew that the Four Winds in Carrizozo had such great treats!

Bryce absolutely loves being at the barn with the horses, just like his Daddy.   I have no doubt he will be as gifted with a horse as his Daddy is!


It is usually a fight for him to come in from the barn, but I'm so glad he prefers that to watching TV!
Love this little boy, love his brother, his daddy and am beyond thankful for this amazing life we get to live!