Saturday evening I had a great photo shoot with the Miss Bethany who has just completed her year as Miss Teen Rodeo New Mexico and as of July 4th is now the Lincoln County Fair Queen.  We had to work around the rain but we had a great time!
I'll let you be the judge but I think these portraits show offer her beauty, outside and in! Congratulations Bethany, I had a great time with you and your family!
The crown was made by Bob Curtis of Carrizozo, absolutely awesome work!

I loved this red dress, it is her color!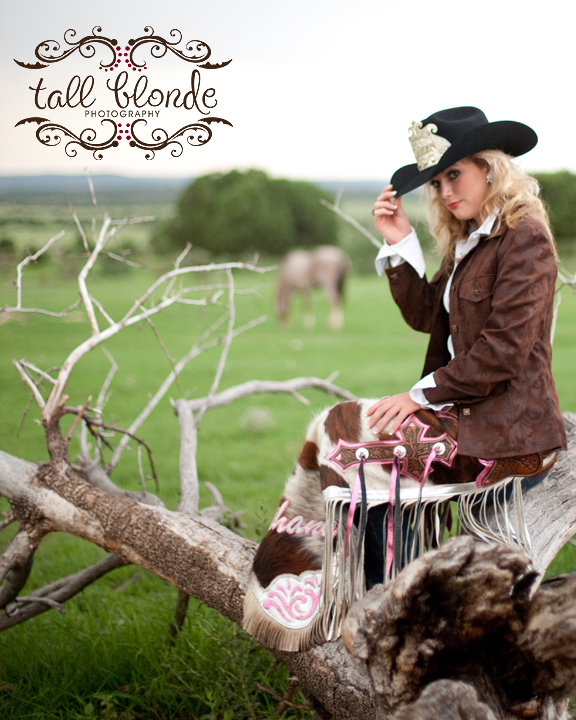 The Chaps, amazing and with the old apple tree…I love it!

And I thought she looked good in Red….this is salmon/coral whatever color is gorgeous!


Is there a hat company looking for a model?

The left over hide from the chaps made a great backdrop for this shot!

Couldn't help but get a few photos of her with our horse, Hummer.

After all that work we even managed to have just a little fun!
Friends and Family can view ALL of the photos here.