The new year is bringing  some very exciting things to Tall Blonde Photography,    not only am I working on the 2012-2013  Cowboys for Cancer Research Charity Calendar, but I am teaming up with Diamond 5 Designs in an all new venture that is sure to blow your socks off!  Check back here and on facebook, often, for more details about this exciting venture with Tall Blonde and Diamond Five!
The first step in our new venture is to jazz up our look so we have enlisted the help of Miss Jessa Johnson, owner, of Pistols Design in Oklahoma City, OK!
Here are some samples of Pistols Designs work, I'm telling you if you need a creative force in your life make sure to contact Jessa and tell her we sent ya!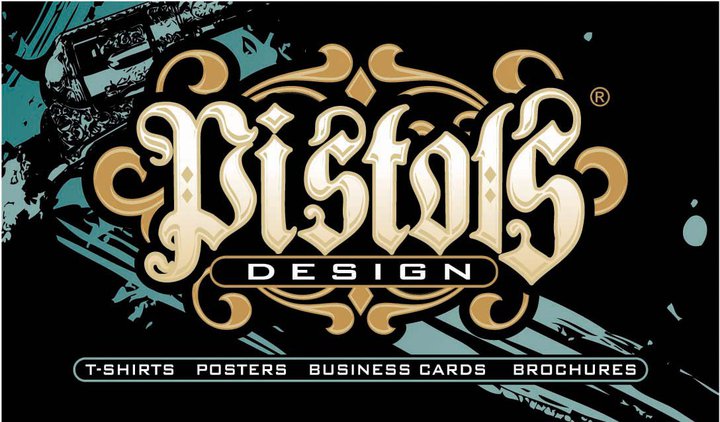 I love how Jessa incorporated the western world with the pink world of Mary Kay!  Need some Mary Kay?  Check out Lacey Dale Gracia's site (click on the photo below).
Below are just a few other designs she came up with that I like!