I always love the spring, especially when we do get moisture!  These are some photos that I captured while traveling to Mills, NM this past weekend!
We are so blessed to have spring time moisture this year.  I hope that bountiful rains continue to fall throughout the summer ensuring lush grass and fat cattle!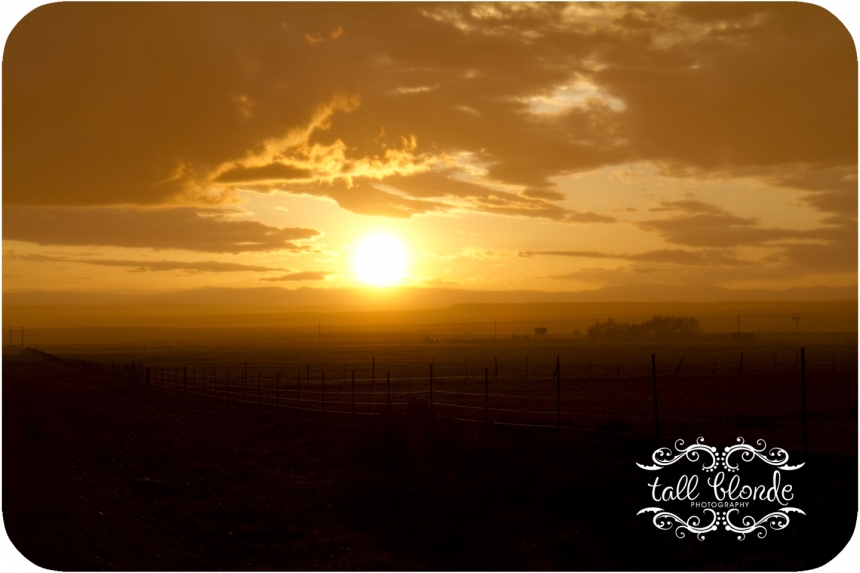 The storm has passed and the sun sets beautifully over the headquarters.