Who: MC Wedding        Where: Farm & Ranch Heritage Museum – Las Cruces, NM     When: June 12, 2010   Why: Because these families are great!
Wow, what an amazing time I had photographing my first wedding!  I got to spend the past few days with two amazing families, each person I got reacquainted with or met for the first time this weekend has already blessed my life!  How exciting it was to capture special memories for y'all!

There will be a lot more posts to follow from this exciting event, with a link to view all photos soon!  Thank you all for including me in this beautiful and special wedding weekend!

The bride and groom on the "green bridge"!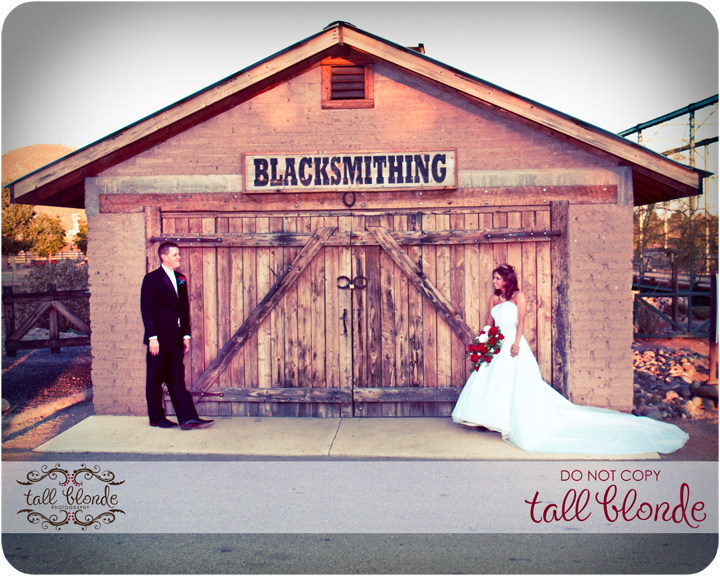 An extremely beautiful couple!

The beautiful and sweet Maid of Honor!